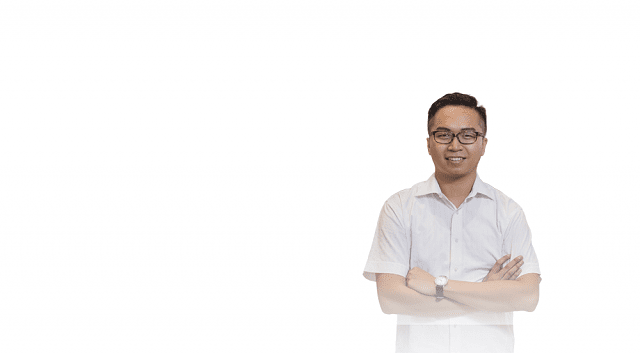 Hi, my name is Arold L L Sagala.
Legal Officer - 6 Years Joined
I have been working at Mandiri Sekuritas for over 4 years. I love the challenges and the dynamics of being a Legal Officer. For me, the key is to always be positive and adaptive in various circumstances. The good thing is that Mandiri Sekuritas also provides the opportunity to channel my interests and hobbies by balancing my existing work routines, such as music and cycling.
The opportunity for you to have a career in the capital market.
We are fully committed to providing as many opportunities as possible for competent talents from various educational backgrounds to become part of one of the largest financial institutions in Indonesia. Let's join us!
FRESH GRADUATE

PROFESSIONAL