Now Mandiri Sekuritas is 24 Hours to Serve You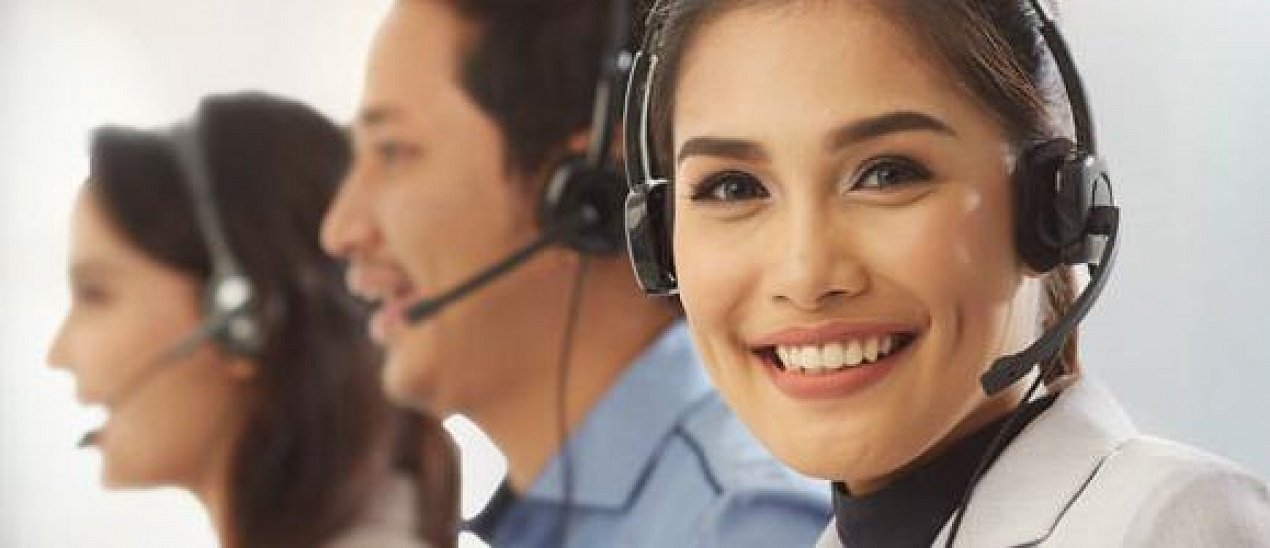 As a securities company that placed forward its customer interests, Mandiri Sekuritas has improved its customer information services through the 14032 Care Center which is now equipped with an Interactive Voice Response (IVR) system.
The IVR system eases the customer service process to be more effective and efficient. IVR is the latest feature that helps customers in obtaining information about personal accounts in real-time. This service uses standard operational procedures for the protection and settlement of customer complaints at Mandiri Sekuritas.
In order to improve the quality of customer service, Mandiri Sekuritas is committed to providing information services that can be accessed 24 hours in 7 days through 14032. Customers can obtain important information easily by dialing the following menu:
Dial 1: Account Opening Status
Dial 2: Cash Fund Information
Dial 3: Reset Password
Dial 4: Reset PIN
Dial 0: Operator Help *
Along with the growing number of retail customers annually, Mandiri Sekuritas is committed to providing top-notch Care Center services. These are three information channels that can be accessed by customers:
Telephone: 14032
Email: care_center@mandirisek.co.id
Social media: @mandiri_sekuritas
Other than the above customer accesses, for individual customer, the integrated Mandiri Online Securities Trading (MOST) services can be accessed through various platforms, making it easier for customers to invest in the capital market anywhere. Entering the new normal phase, Mandiri Sekuritas is committed to supporting customers to remain productive by investing in the capital market to achieve prosperity in the future.
Mandiri Sekuritas is registered and supervised by the Financial Services Authority (OJK).
*For operator services, from 08.30AM to 05.00PM
Written by
Admin
-
Share to