Providing comprehensive and innovative investment banking solutions
Mandiri Sekuritas provides comprehensive and innovative investment banking solutions ranging from underwriting, bonds, financial advisory and mergers and acquisitions. With strong track records in the Indonesia capital market industry, Mandiri Sekuritas has successfully completed many strategic deals and received awards as recognitions on our services which support the growth of our clients' businesses.
We work together with you to provide you with the most suitable business decisions which support growth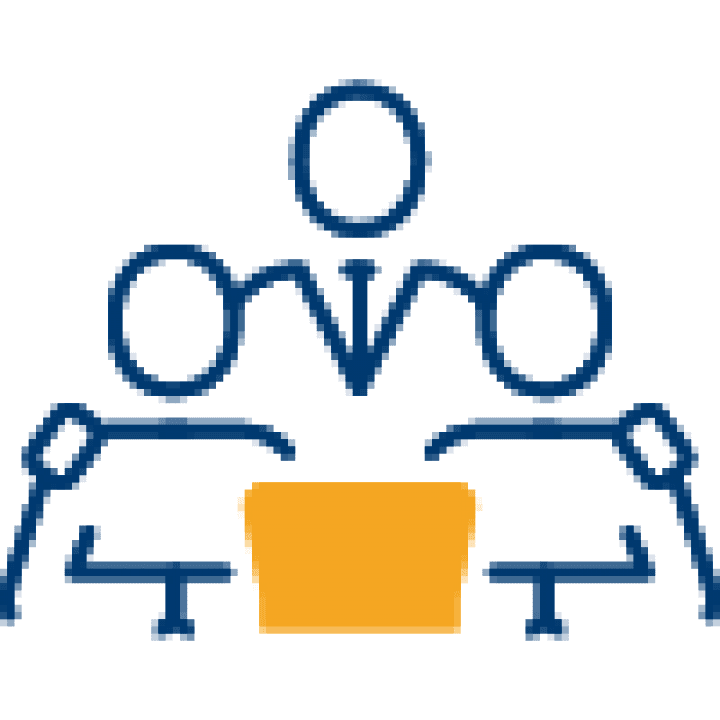 Professional Advisory Team
Mandiri Sekuritas is supported by a team of professional advisory who are competent in the investment banking field.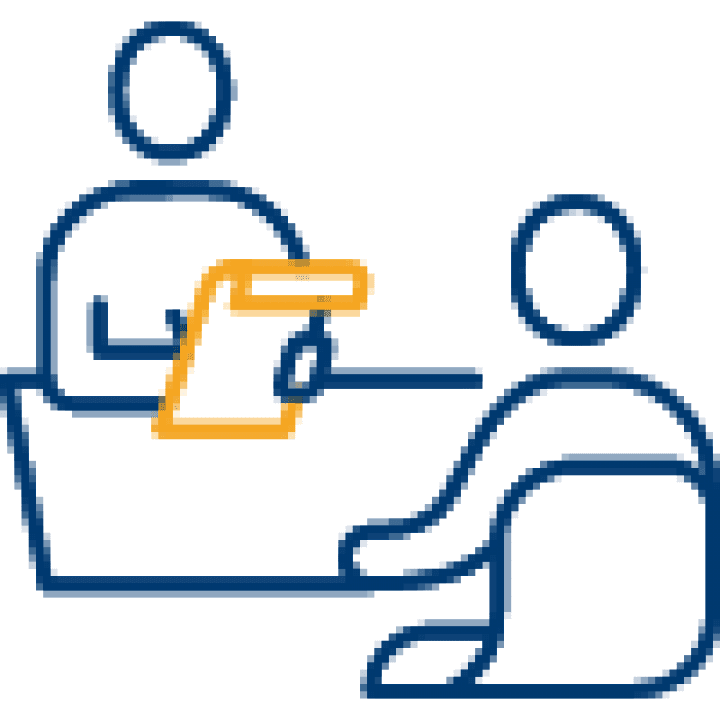 Committed in Providing Solutions
Mandiri Sekuritas is committed in providing the most suitable business financial solutions for each client.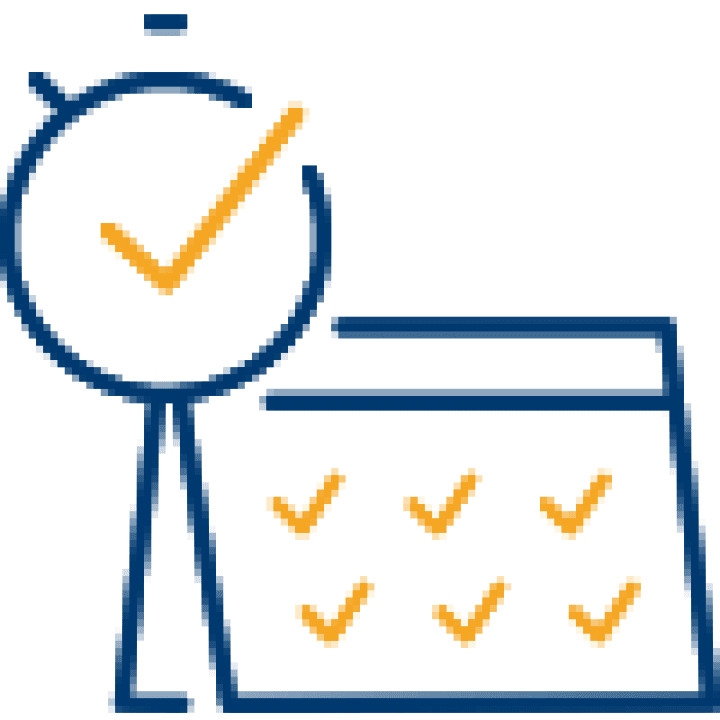 Structured Transactions
Mandiri Sekuritas helps clients to make more structured transactions with less to no risk.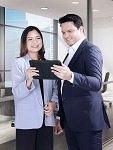 Underwriting & Bonds
Underwriting services for issuers which are planning to sell their stocks to public.
Equity Instruments
Registered and Unregistered Debt Instruments
Sustainability Bond